QIntern is the summer internship program of the QWorld Association, hosted by the QResearch Department. The goal of QIntern is to encourage and support collaborative work in quantum information science and technology, bringing together more experienced people (mentors) and those willing to learn more (interns).
In case of successful application, each intern is assigned to a project and gets involved into developing new software, education materials, or research results. The scope of the projects is broad and the mentors represent different areas of research and practice in the quantum world. Some internships may result in longer collaborations.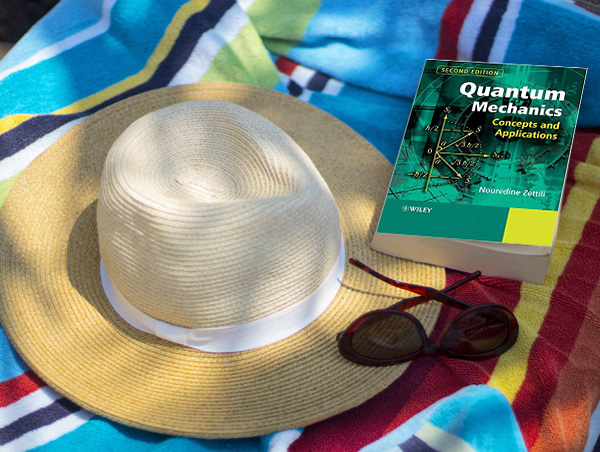 Your summer at QWorld
QIntern 2021 will be a seven-weeks program from July 1 till August 22.
As an intern, you will work remotely under supervision of a mentor. QWorld will provide the organizational support and communication platforms. Your internship will be an individual or a group project, depending on the topic and preferred mode of collaboration. 
In addition to acquiring new skills and professional experience, you will meet other interns and get acquainted with the QWorld community. QIntern2021 is a program that will help you find the right way into the quantum ecosystem. 
Timeline for QIntern 2021
May 30, Submission deadline for the project proposals of the mentors
June 04, Official announcement of the projects, application for interns is open
June 20, Application deadline for interns
June 21-23, Mentors introduce their projects to the applicants
June 24-28, 2021, Mentors may schedule longer presentations and meetings for further details, and recruit the interns
June 28, 2021, Deadline for forming project teams
July 1 – August 20, Main part of the QIntern program, social activities
August 21-22, Presentation of successful projects
Get involved
Our call for project proposals is open until the end of May! You may apply for the QIntern 2021 program by filling the application form. Please make sure that you read and accept our rules available here.
Prospective mentors, we count on you! If you have any question, please contact us through qintern2021 [at] qworld.net.
The call for interns will open in June. 
Available projects
TBA
Coordinators of the QIntern 2021
Adam Glos, adam.glos [at] qworld.net (integration with QKitchen)
Krista Pētersone krista.petersone [at] qworld.net (interns and social activities)
‪Zoltán Zimborás‬, zoltan.zimboras [at] qworld.net (scientific program)